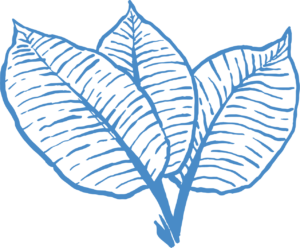 You can't buy happiness but you can buy kava and that's kind of the same thing.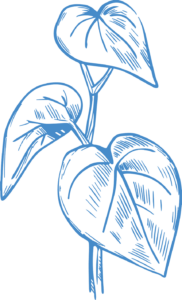 A Polynesian treasure that has provided over 1,000 years of natural relaxation is within reach. The days of feeling dazed, confused, and impaired will become a distant memory. Kava is changing the way we view and experience the world around us.
It's not just a vibe, it's a culture.